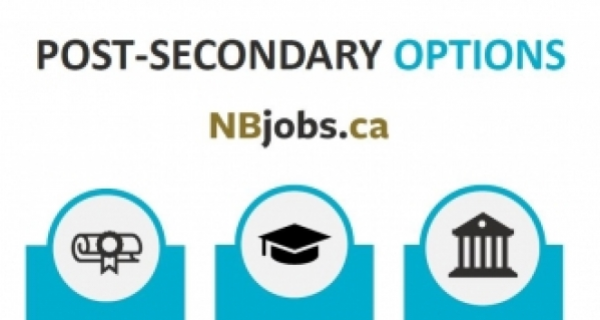 An infographic focused on options after high school.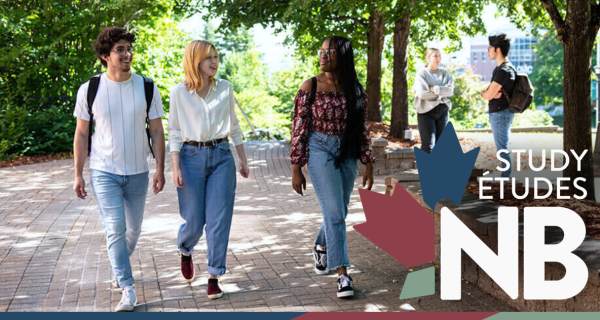 Access planning tools for your post-secondary journey.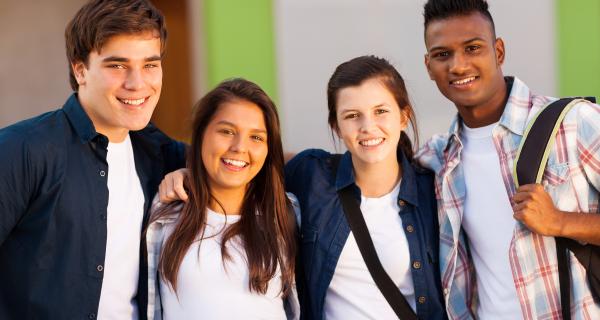 Need help funding post-secondary studies? Check out Student Financial Assistance Programs.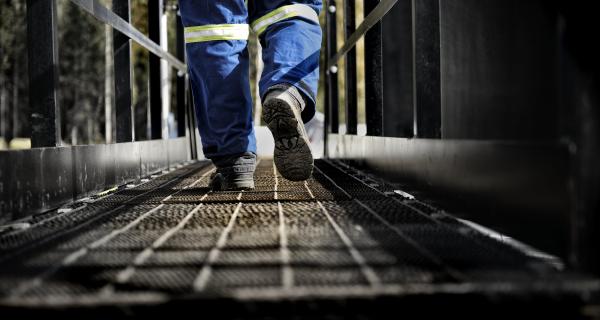 Apprentices receive post-secondary education through on-the-job training and in-school learning.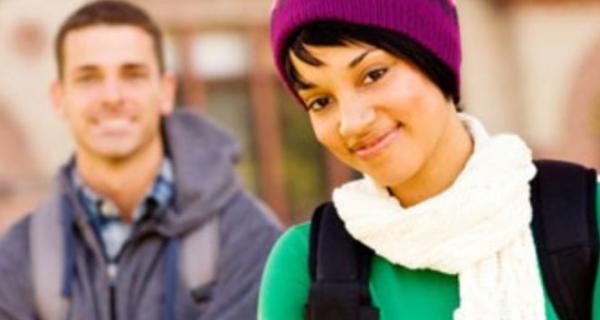 A complete listing of universities and colleges in New Brunswick.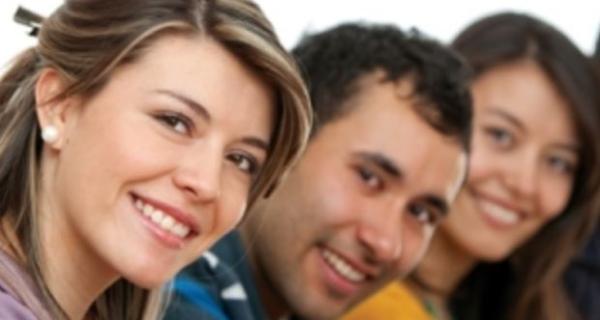 Identifying possible equivalencies or credit transfers one may be eligible to receive when admitted to a post-secondary institution in New Brunswick.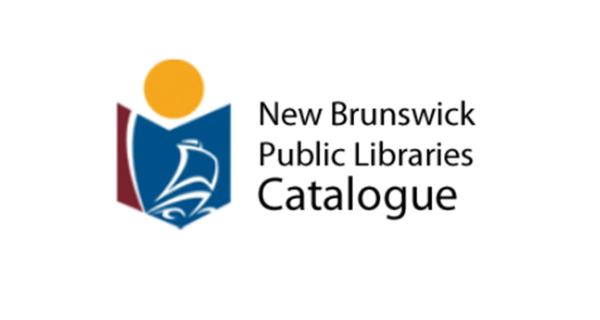 The top skills New Brunswick employers are looking for and resources to help develop those skills.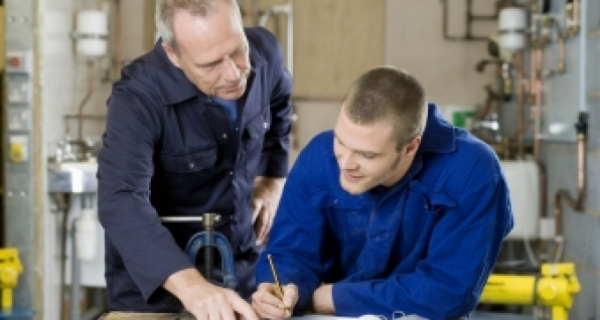 Training aimed at acquiring and /or improving essential skills to succeed in the workplace.